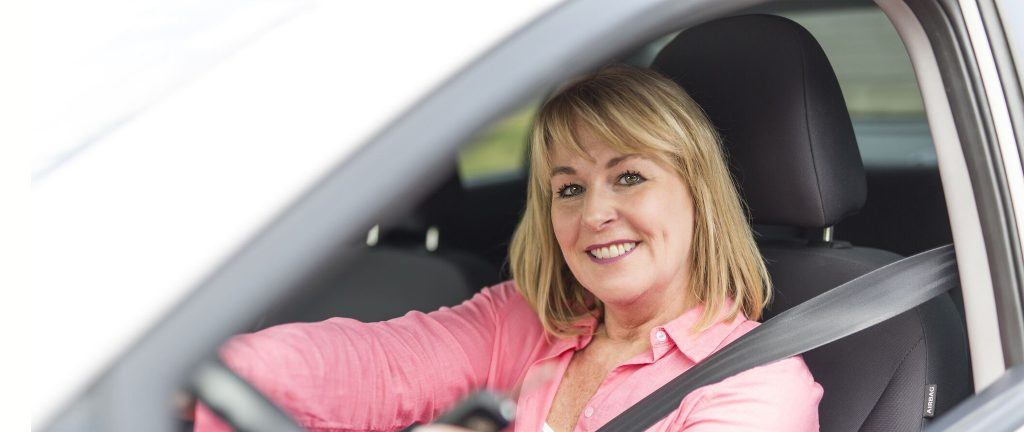 PTSD (Post Traumatic Stress Disorder) is an anxiety caused by very stressful, frightening or distressing events. If you have PTSD, you will find yourself reliving these traumatic events through nightmares or flashbacks. You may also experience feelings of isolation, a sense of hopelessness and helplessness or even insomnia and lack of concentration.
PTSD can arise from experiencing or witnessing serious road accidents, violent personal assaults, prolonged sexual abuse, terrorist attacks, or natural disasters among others.
It is normally treated with psychotherapy such as trauma-focused CBT or EMDR. In addition, medication may also be prescribed.
At the VRIT clinic, we use virtual reality immersive therapy to build a safe and measured environment to gradually expose you to situations that would have acted as trigger of a PTSD reaction in the past. Under the guidance of our trained therapists, you will learn how to understand and readjust your response over time and lessen the significant impact that the original trauma had on your everyday life. Each programme is tailored to your needs and goals and aims at ultimately improving your quality of life.
Evidence is growing to support that VRIT is particularly well-suited for treating generalised anxiety quickly and effectively. Real-time exposure is complex and expensive, and the process can rarely be repeated consistently. That is why until now psychotherapists have relied on imagination exposure, although it is also ineffective as it depends on each person's ability to imagine the relevant situation.
Virtual reality enables the psychotherapist to offer a safe environment while providing a realistic and accessible experience within the treatment room. At the VRIT clinic, our therapists combine VR with other innovations, such as bio-feedback, to design the most effective treatment programme for you.