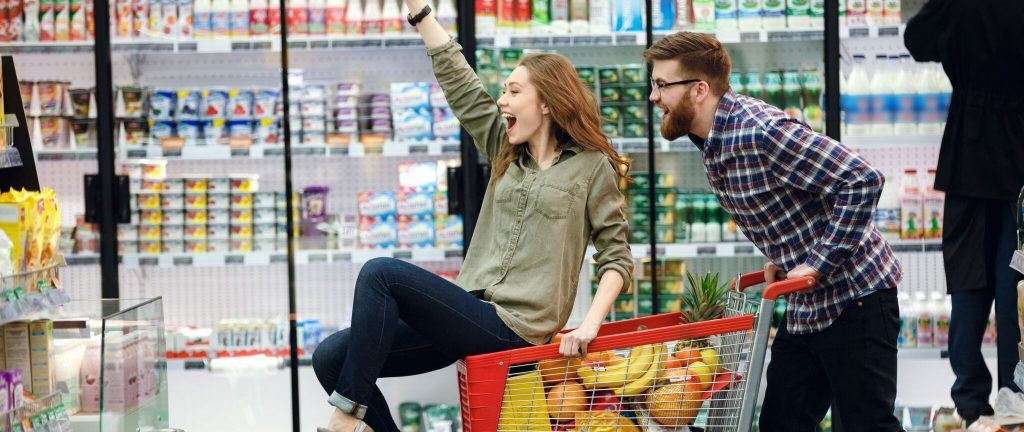 Agoraphobia is a fear of being in a situation where escape might be difficult or that help would not be available if a problem arose. Agoraphobia is not simply a fear of open spaces – it is much more complex which can also include fears of travelling on public transport, visiting a shopping centre or leaving home.
In extreme cases of agoraphobia, you may only be able to leave the house with a friend or partner. You will order their groceries on line rather than go into the supermarket.
Agoraphobia can often have its root causes in a panic disorder. The traditional approach for treating agoraphobia is firstly re-education, possible lifestyle changes and self-help techniques. Should those steps fail, psychotherapy, in particular CBT, would be recommended. Medication may also be prescribed.
At the VRIT clinic, we use virtual reality immersive therapy to build a safe and measured environment to gradually expose you to situations that would normally have triggered this fear. Under the guidance of our trained therapists, you will learn how to understand and readjust your response over time to ultimately improve your quality of life.
Evidence is growing to support that VRIT is particularly well-suited for treating agoraphobia quickly and effectively. Real-time exposure is complex and expensive, and the process can rarely be repeated consistently. That is why until now psychotherapists have relied on imagination exposure, although it is also ineffective as it depends on each person's ability to imagine the relevant situation.
Virtual reality enables the psychotherapist to offer a safe environment while providing a realistic and accessible experience within the treatment room. At the VRIT clinic, our therapists combine VR with other innovations, such as bio-feedback, to design the most effective treatment programme for you.