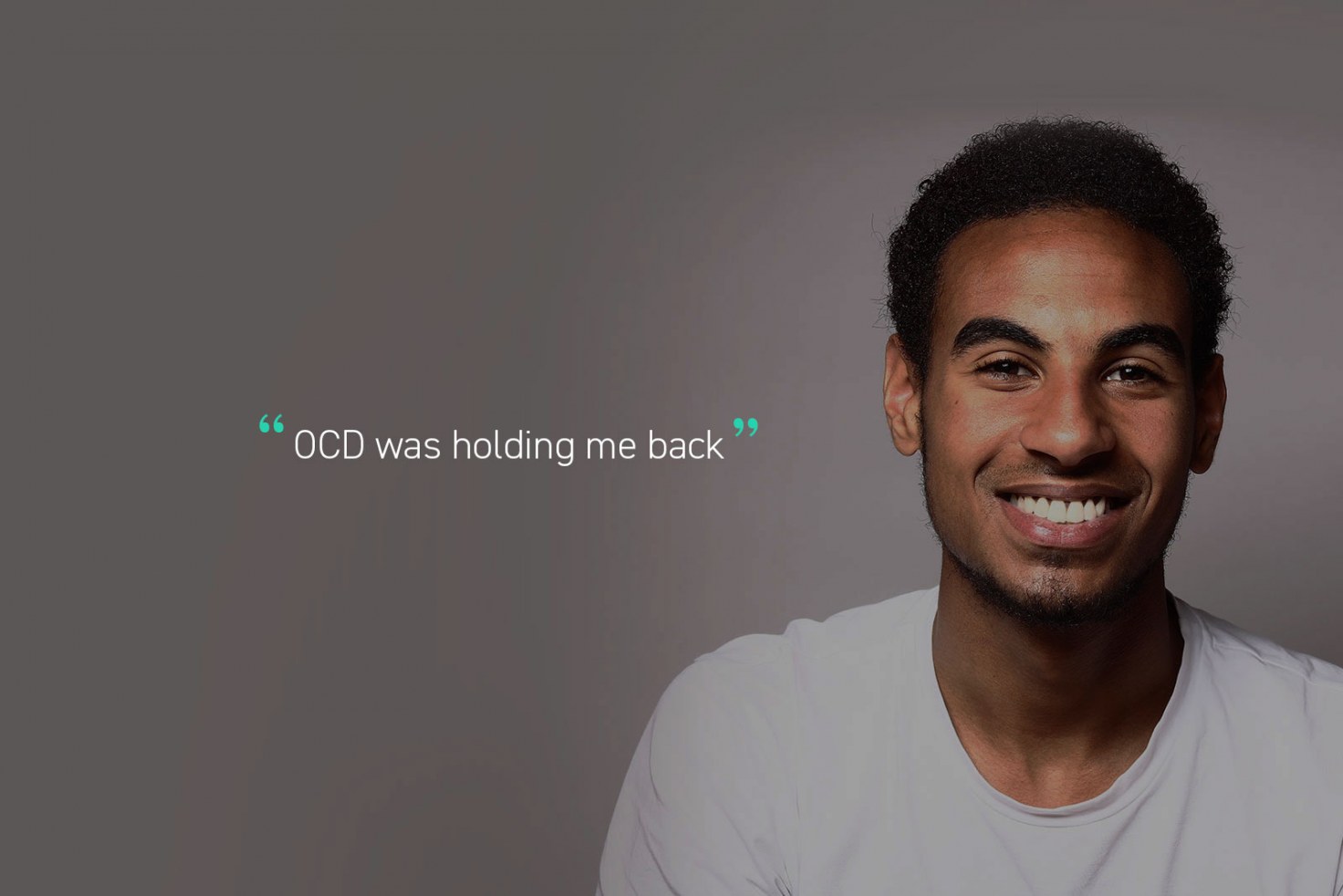 I'm Michael
I am a part-time primary school teacher in Newbury while studying for an MSc in child development.
For a long time, I used to stay awake at night worrying that my partner had moved one of the textbooks of my library out of place and fight the urge to get up and check. I consider myself to be a perfectionist and rules, systems and order are a vital part of my life. In the morning I would worry that roadworks would prevent me from using the same route I always do to get to work. At school, I would get irritated and angry when other teachers would take shortcuts in setting or correcting homework.
My partner had repeatedly threatened to leave me, the school head teacher had started to question my abilities as a team player in the staff room and I had no other choice but to seek professional help.
'' My GP referred me for a CBT treatment course, during which I was diagnosed with OCD but it failed to make any lasting difference in my life. ''
One Sunday shortly after, I read an article about virtual reality applications to OCD and got curious. I got in touch with Raymond and disclosed to him how I had been affected by my obsessions and compulsions and felt I had made little progress so far.
Raymond explained to me not only the role of VR, but also the importance of using biofeedback metrics in his treatment. I found comfort in seeing tangible statistics of how I felt and the sequence in which my feelings were triggered.
'' VR and Biofeedback helped me gain control over my behavior and really measure the progress we made from session to session. ''
He also set me very useful homework to consolidate the work we did in his clinic and I found the audio downloads and the emotional log sheets to be particularly helpful in this regard. I now believe, perhaps for the first time, I have a real opportunity of becoming more in control of my life.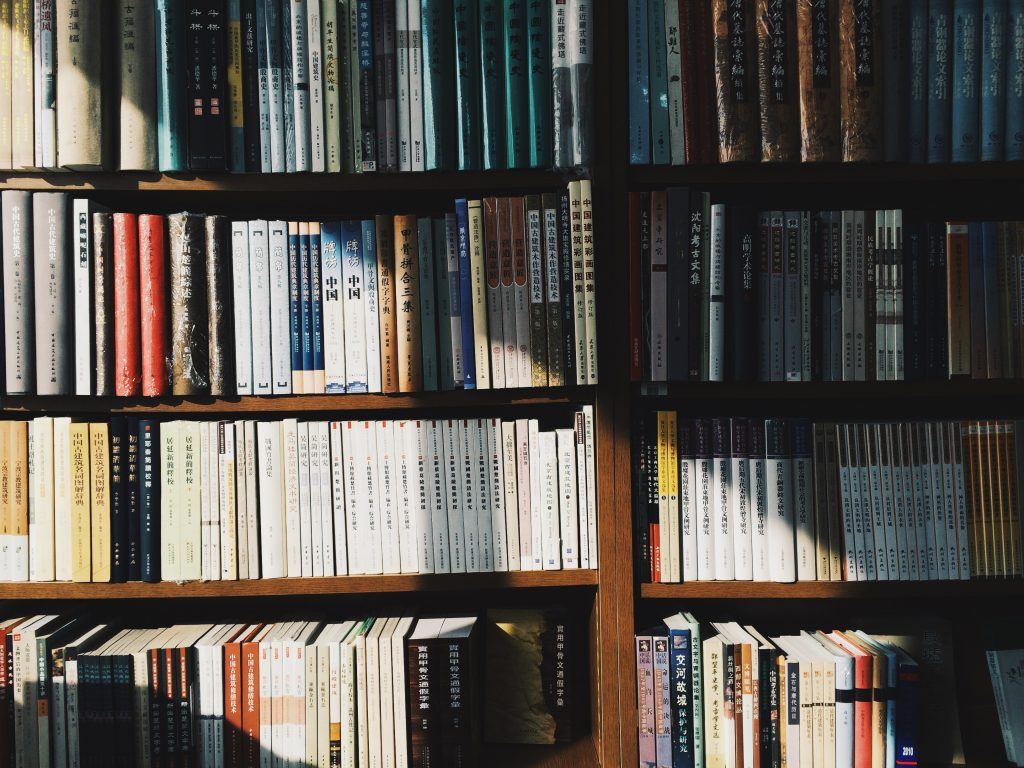 '' I now believe, perhaps for the first time, I have a real opportunity of becoming more in control of my life. ''
It certainly struck me that Michael's life had become severely impaired by his constantly recurring obsessions and that his unwanted ideas interfered too much with his daily routine.
I was heartened, however, that Michael seemed to realise that his OCD thoughts and behaviours are probably unwarranted and this gave me a strong basis upon which to work with him. Indeed, patients with good insight have a better chance of recovery.
From past experience, I have often found that conventional therapy does not always produce the desired results but VRIT offers a new and dynamic route into a treatment arena that's not been available before for OCD patients.

Raymond Francis
VRIT Lead Therapist
D.Hyp. PDCBHyp. MBSCH

We respect our patients' right to privacy and confidentiality, as such, the experiences shared with us have been anonymised.