I'm June
Four years ago, I was in a crowded lift when suddenly it jerked to a halt between floors and the lights went out for what felt like an eternity. I was told afterwards that the whole experience had lasted barely 5 minutes but my sense of panic overwhelmed me and I was reduced to a blubbering mess in front my colleagues. As a consequence, I quit my job and never set foot into an elevator again.
Then a few weeks ago, I was offered a terrific job on 29th floor of a tower in Canary Wharf. My friends and family encouraged me to seize this as an opportunity to finally get over what happened four years ago.
'' I had tried talking to therapists about this in the past and experienced a variety of different techniques, but never really conquered my fear. ''
Then I remembered I had seen a leaflet describing VR immersive therapy at a yoga class recently, and figured I had nothing to lose in trying out this new therapy which could also enable me to take the job before it was given to someone else.
I met Raymond and discovered I could use the headset to gradually recreate a similar experience knowing that I was in a safe place and properly looked after as I allowed myself to travel back in time. I was also comforted by the fact we could track my heartrate and other physiological responses in real time and see progress as it happened. But the most useful component of Raymond's protocol for me was the homework.
'' I could use my own headset at home at my own pace and continue the process of immersive therapy with confidence. ''
As a result, not only did I take the job, but get to boast to my colleagues I can now choose to run up and down the stairs to keep fit!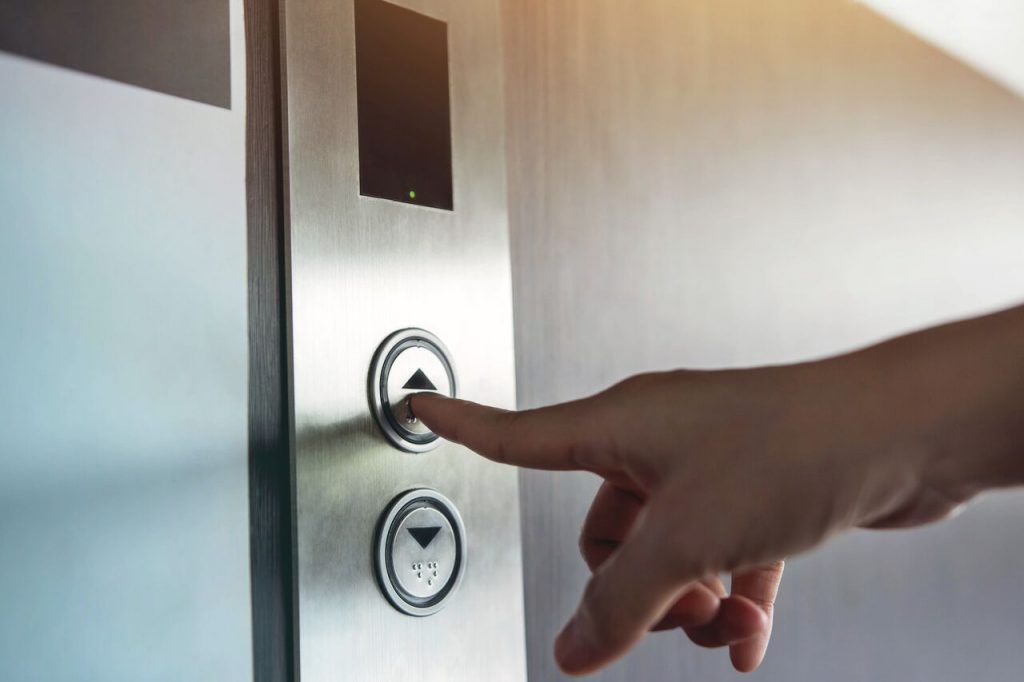 '' I could use the headset to gradually recreate a similar experience knowing that I was in a safe place and properly looked after. ''
I felt I had a real challenge on my hands when I met June the first time as she was clearly a very successful woman with a great charm and charisma who could not seize her dream job because it was literally out of her reach.
The contrast between her personality and the impact the lift incident had on her was palpable. She explained to me she had become a shadow of her former self. She also seemed very circumspect about how therapy could help her since she had gone through so many variations of it to no avail.
However, she really embraced not only our VRIT sessions in the clinic but more importantly the homework I set her and the opportunity I gave her to create her own therapeutic environment. She immediately grasped the correlation between virtual reality and her own life experience and it was this understanding that helped her bring about such a rapid improvement in her change of behaviour. She certainly became one of our star clients.

Raymond Francis
VRIT Lead Therapist
D.Hyp., PDCBHyp., MBSCH

We respect our patients' right to privacy and confidentiality, as such, the experiences shared with us have been anonymised.